Featured goods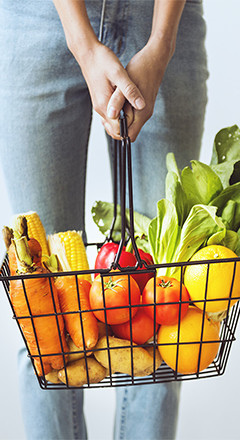 To discover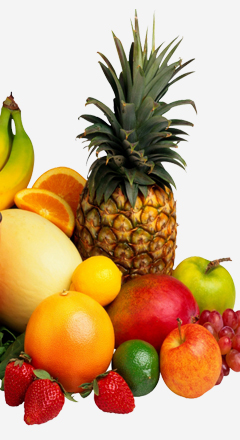 Fast deliveries in France - Possibility of EXW export

Need help ?
+33 (0) 9 70 26 80 70

Payment
100% secure
by credit card or bank transfer

Min order :
Dry : 15 € HT
Fresh & Frozen: 250€
The information, prices, discounts and stocks detailed in this offer can be modified at any time by MiamLand or its suppliers.
The conditions and prices are for delivery in mainland France.
On any order for which delivery is scheduled in your region,
you will be billed for transport and delivery costs which will be indicated before the final validation of the order. Free delivery is achievable depending on your order volume
In the event of no agreement on delivery costs, Miamland may cancel the order.
The prices are displayed inclusive of VAT for individuals and excluding VAT for professionals. The prices are exclusive of tax for exporters. Pictures are not contractual.